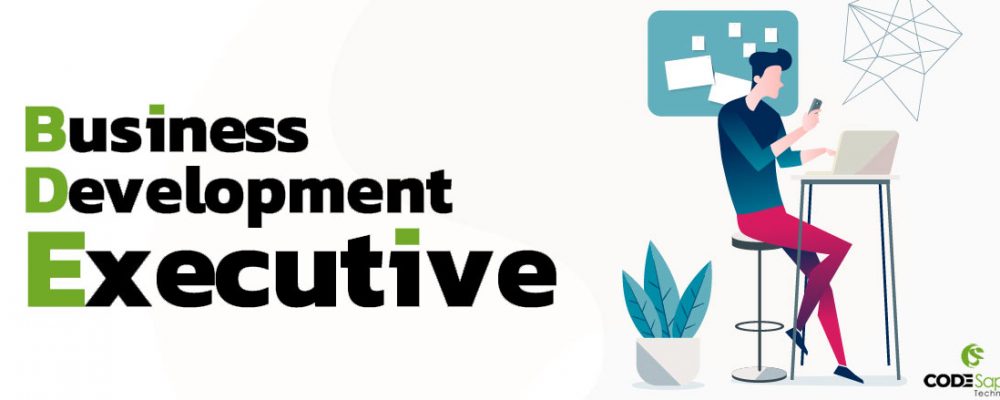 Business Development Executive
We are looking for a "Business Development Executive", to help us expand our "Clientele". Candidate must have the dedication to work in the team, boost sales, and build strong relationships with clients and pursuing new business leads for the growth of the business. Candidate should have strong skills in "Web Development & Designing".Need to work Marketplaces like Upwork, PPH, Guru, and other bidding portals.
Candidate must have experience in Business Development with International Sales for IT, Web, or an outsource company.
Candidates should have experience in generating business from online Portals (Upwork, Freelancer, Guru, PPH Etc), LinkedIn, Social Media, etc.
Fluent communication in English (verbal and written).
Prepare Sales proposals, Documents.
Knowledge of "Web Designing & Development" technologies.
Lead Conversion, Negotiation Skills.
Able to handle clients and respond to their queries.
Ability to develop good relationships with current and potential clients.
Excellent leadership and communication skills.
High attention to detail and a focus on fact-based decision making.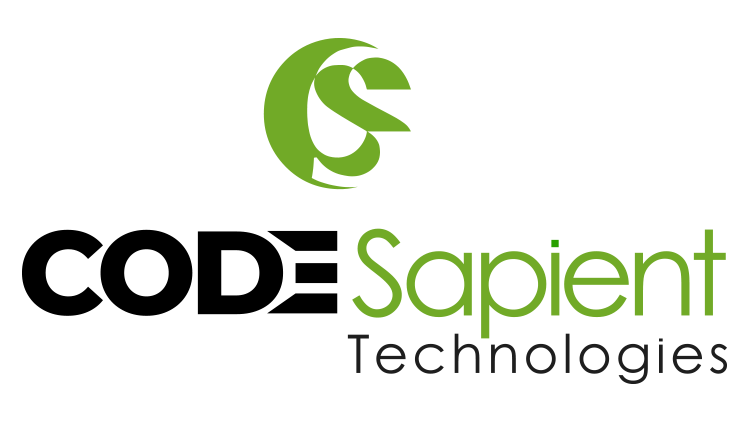 E-260, Mohali, Punjab, 160055, India
₹100,000
-
₹250,000
Per year